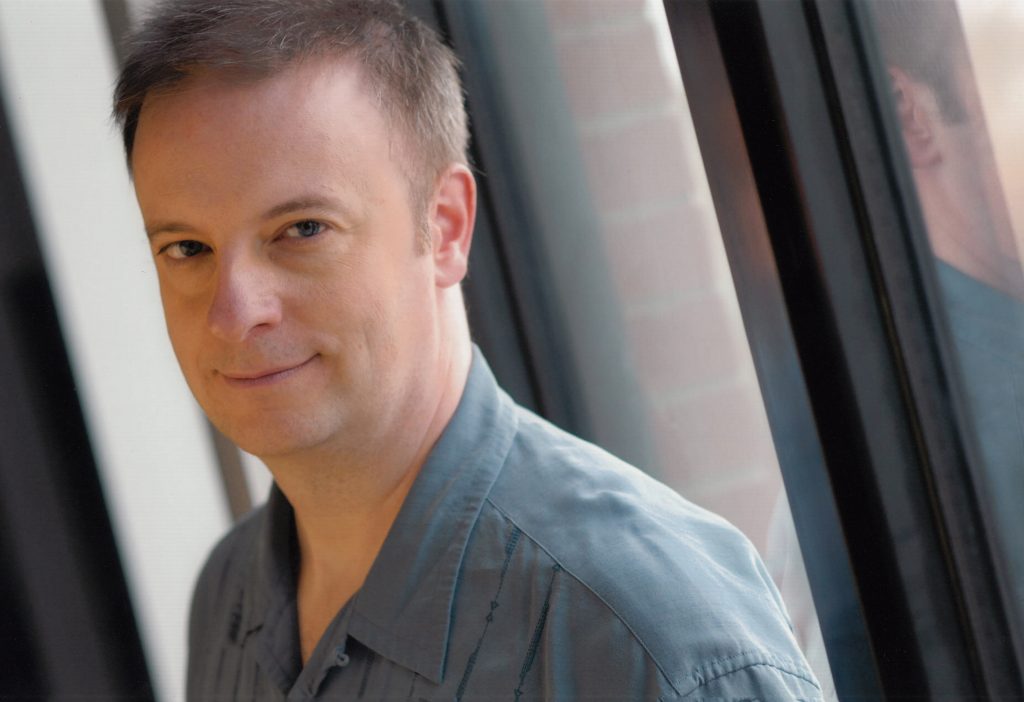 Matt Holland
Writer
Matt Holland is a screenwriter, story editor and script consultant from Montreal. His writing credits include short films: "Drop Off", "Whistleblowers Anonymous"; episodic television: "Moose TV"; and feature film: "Gone Dark" (a.k.a "The Limit").  Matt has also worked extensively as a development executive, serving as a television content analyst for Telefilm Canada and as a manager of development and production for the CTV network. He is a Communications and Creative Writing graduate of Concordia University and a graduate of both the Writer's Lab and the Professional Screenwriting Program at The Canadian Film Centre. He is currently co-creator/co-writer of the comedy series Toi & Moi, which airs on Ici Radio-Canada.
Gone Dark
2004
Feature film/ Drama
Screenwriter
Producer: GFT Entertainment
Distributor: Alliance Atlantis Inc.
directed by Lewin Webb and starring Lauren Bacall, Claire Forlani, Henry Czerny and Pete Postlethwaite.
Awards
Official selection at the 2003 Montreal World Film Festival
Whistleblowers Anonymous
2003
Short film
Screenwriter, director
Producer: Hiatus Productions
Broadcaster: CBC
Awards
Winner of the Moc Docs script competition and screened in conjunction with the Hot Docs Film Festival, 2003
Official selection: NSI FilmExchange, 2004
Drop Off
2002
Short film
Screenwriter
Producer: Shadowplay Pictures Inc.
Broadcaster: Bravo
Moose TV
2007-2008
Series, comedy (episodic)
Screenwriter & Story Editor
Producer: Rezolution Pictures International
Broadcaster: The Showcase Network, APNT
Awards
Winner of CFTPA (Canadian Film & Television Producers' Association) Indie Award for Best Comedy Series, 2008