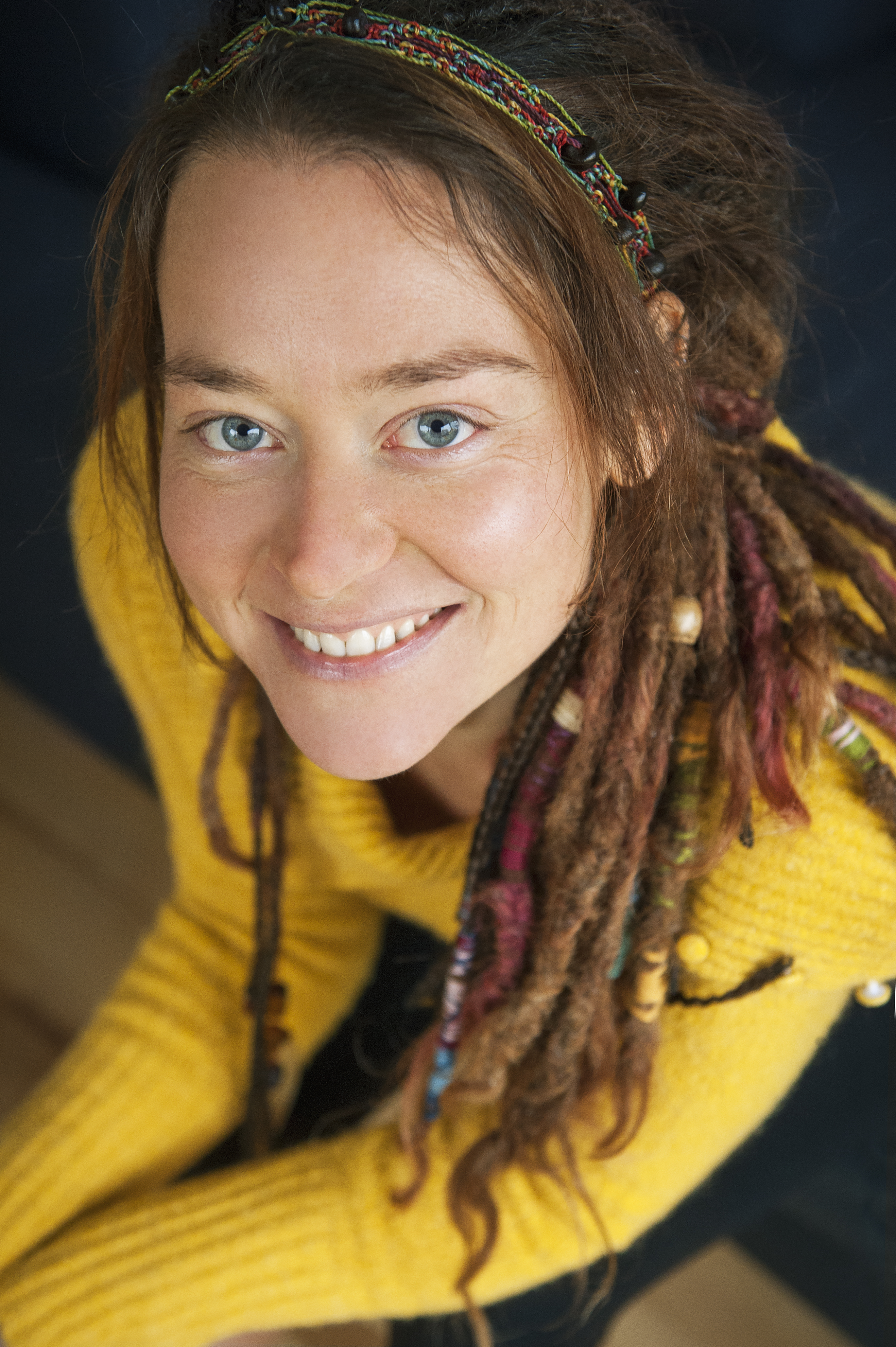 Photo credit : Krystel V. Morin
Edith Blais
Writer
Edith's first book, LE SABLIER is a huge success.  More than 60,000 copies have been, 1month post-released.
Its English title, THE WEIGHT OF SAND, is now published by Greystone Books Ltd in September 2021. The book tells the story of Edith's kidnapping and her 15 months detention at the hands of a terrorist group in the Sahara. The book also comprises a series of poems written in captivity, and showcases illustrations painted by Edith upon her return.
Book
The Weight of Sand (Le Sablier)
2021
The true story of one woman's kidnapping and 450 days of captivity in the Sahara Desert at the hands of terrorists-and her stunning escape to freedom.
In January 2019, news outlets reported that a young Canadian woman and her Italian companion were presumed kidnapped while travelling in Africa's Sahel region, a haven for Islamic terrorists.
Little was known about the pair's fate until they reappeared in Mali more than one year later, having apparently escaped their captors.
Now, in The Weight of Sand, Edith Blais tells the harrowing story of her 450 days of captivity for the first time--and reveals that writing poetry with a borrowed pen helped save her life.
Adapted with permission of the publisher from the book "The Weight of Sand: My 450 Days Held Hostage in the Sahara" written by Edith Blais, translated by Katia Grubisic, and published by Greystone Books in September 2021. Published originally in French under the title "Le Sablier," by Éditions de L'Homme.