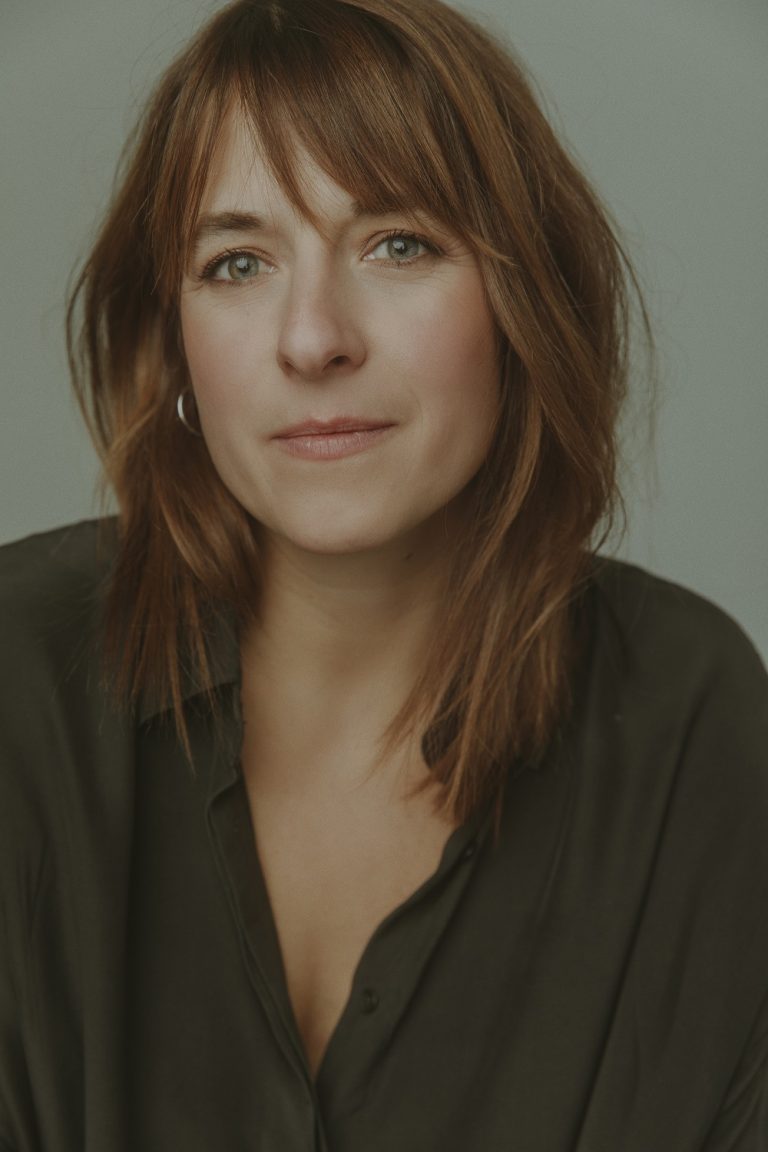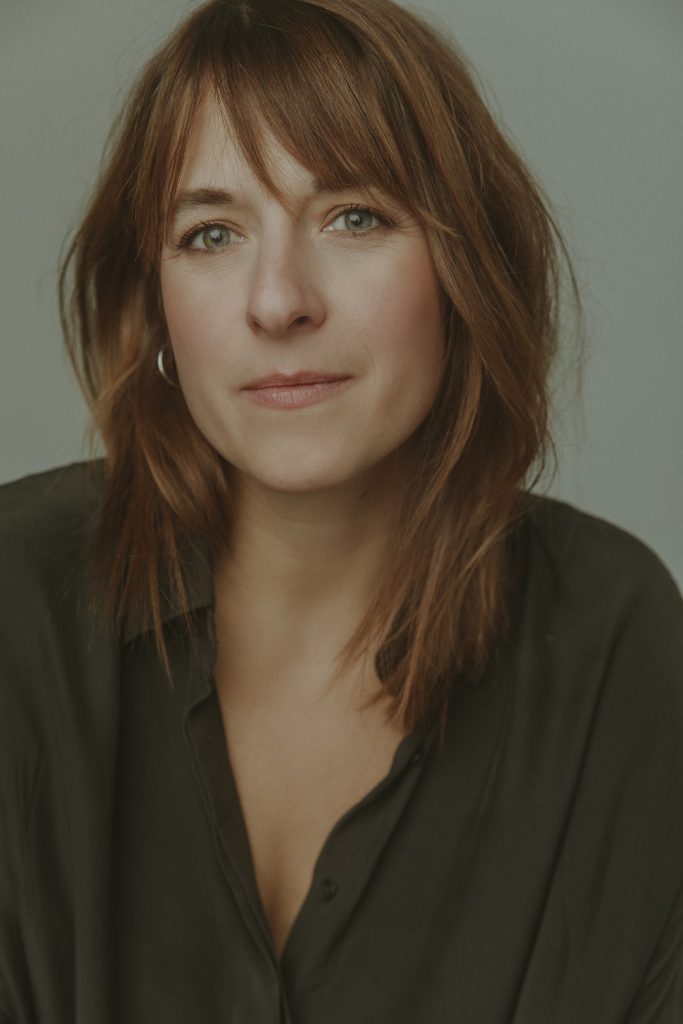 Photo credit : Kelly Jacob
Catherine Therrien
Director | Screenwriter
Catherine Therrien is the writer and director of the web documentary Le bruit des mots (The Sound of Words), about the impact of slam and poetry in adolescence. For television, she signed Lourd (Heavy), for VRAK, and she is the director of the series District 31, on Radio-Canada winner of Prix Gémeaux Best Director en 2019. And mosts recently Supernatural: History of Natural Wines (2020) and Virage (2021).
She directed the short films Jérémie n'a plus de batterie (Jérémie has no longer batteries), Obaska, Encore Fiancés (Still Engaged) and Saucisson (premiered at KINO 2017). Catherine is currently working on her first feature film, Fred a faim (Fred is Hungry) (Caramel Films). As a director, her first film Une Révision will be released in November 2021.
As an author, she collaborated for a long time with Urbania magazine by signing different stories. She has also published her first short story in VLB Publishers. Catherine was also one of 20 authors nominated for the CBC Radio News Award 2017.